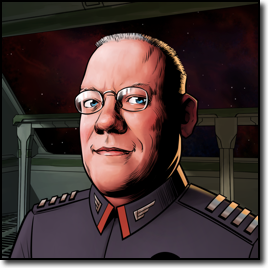 Peter Ståhlberg personal:
Enbart Svenska!

Sidor relaterade till mig och mina personliga intressen,

utom
mina Youtube & Vimeo-kanaler.
Det här betyder att ALLT som har med datorspel att göra
återfinns under '
AlienGamer
'.

Från den 1 December 2015 är bloggen 'AlienGamer' skriven på enbart svenska!
Swedish ONLY!
Pages related to my person & personal interests,

except
my Youtube & Vimeo channels.
This means everything which has anything todo with gaming
will be located in '
AlienGamer
'.

As from December 1:st 2015 the blog 'AlienGamer' is written in Swedish only!