Välkommen - Welcome!

Du har anlänt till webbportalen tillhörande:
You have arrived at the web portal of:

Peter Ståhlberg

även / a.k.a

AlienGamer på Youtube

.....&

Alien1Gamer på TwitchTV



***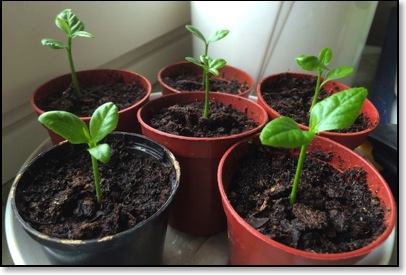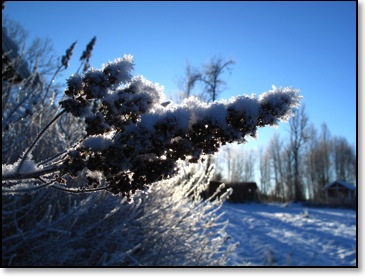 ***

Använd toppmenyn för att navigera. Alternativt visar även portalens "karta" allt innehåll.
Kontaktformulär & Sociala media visar hur och var jag kan kontaktas på internet.

Use the side or top menu to navigate. Alternative the site mapp will show all pages available.
Contact forms and social media will show how and where I can be contacted on the Internet.



Tack för besöket och välkommen tillbaka!

*

Thank you for the visit and welcome back!